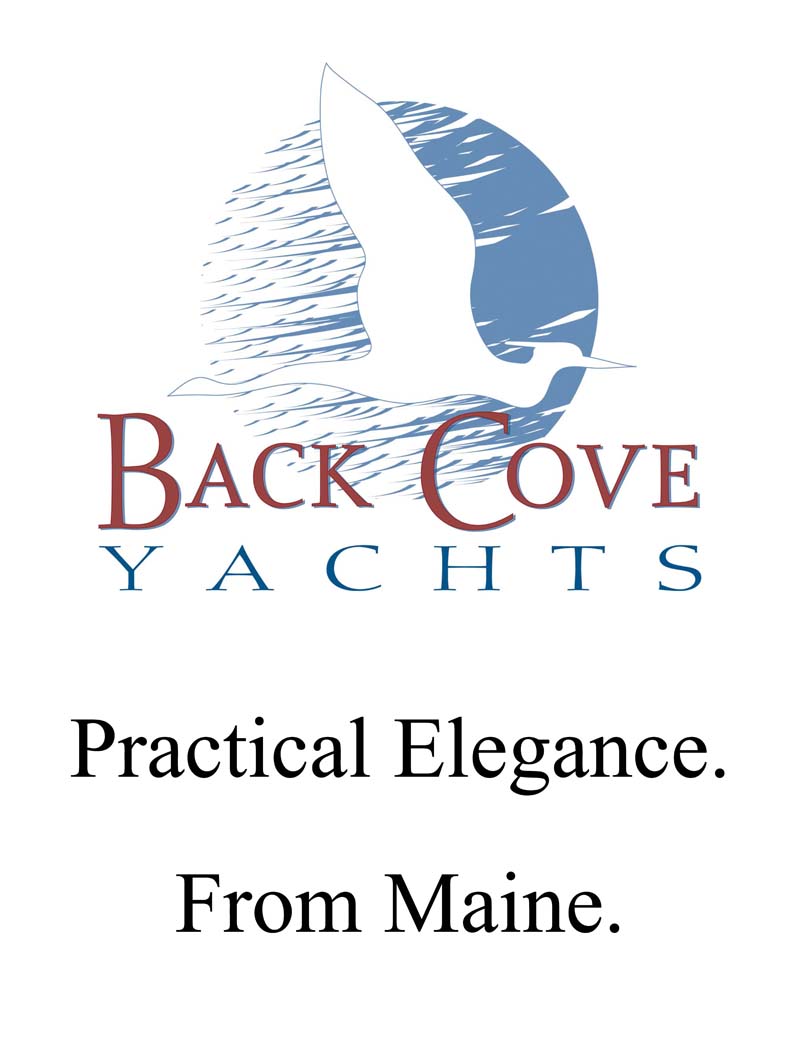 Back Cove Yachts is proud to announce our new tagline "Practical Elegance, From Maine." during the 500th Launch Celebration that took place last Thursday (12/5/12).
Jason Constantine, C.O.O. of Back Cove Yachts, says, "A more fitting tagline could not be created. We are fortunate to have achieved this 500 launch milestone, and must attribute some of that success to this philosophy. Back Cove Yachts are practically built; with robust materials, processes, and installations, without sacrificing the elegant downeast express styling that all can appreciate when spotted in the local harbor."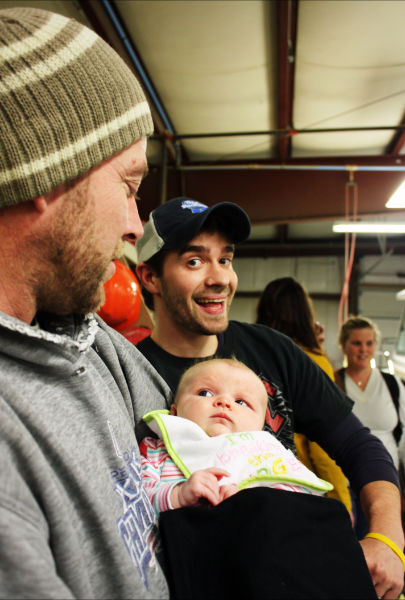 The celebration for the 500th Launch took place at the yard with 100 employees and their families, our Back Cove Yacht dealers, members of the surrounding Rockland community and members of press and media.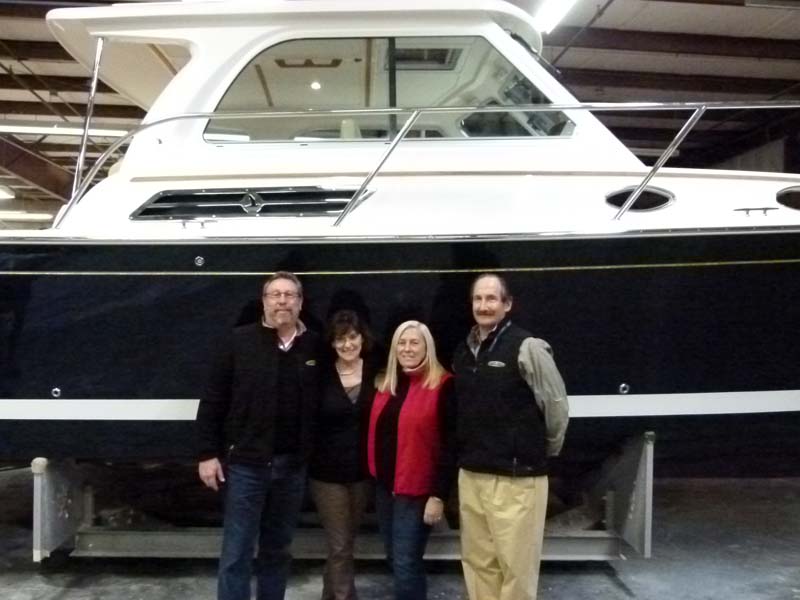 The origin of the brand dates to 2003 when a group of Sabre dealers approached the company with a concept for a less costly, smaller and more abundant range of boats to fill the gap they felt existed below the smallest Sabre model. The "Manchester Six" (the original dealer body) ordered all of the Back Cove 29's to be built in the first year and asked that they remain exclusive for at least that first year. The company agreed and a brand was born.