Back Cove Yachts has a lot to be thankful for. The company is back to its pre-recession numbers; we have fantastic, hardworking employees and we're building beautiful boats. What could be better? We have almost 100 Back Cove Associates and built 46 boats in 2012.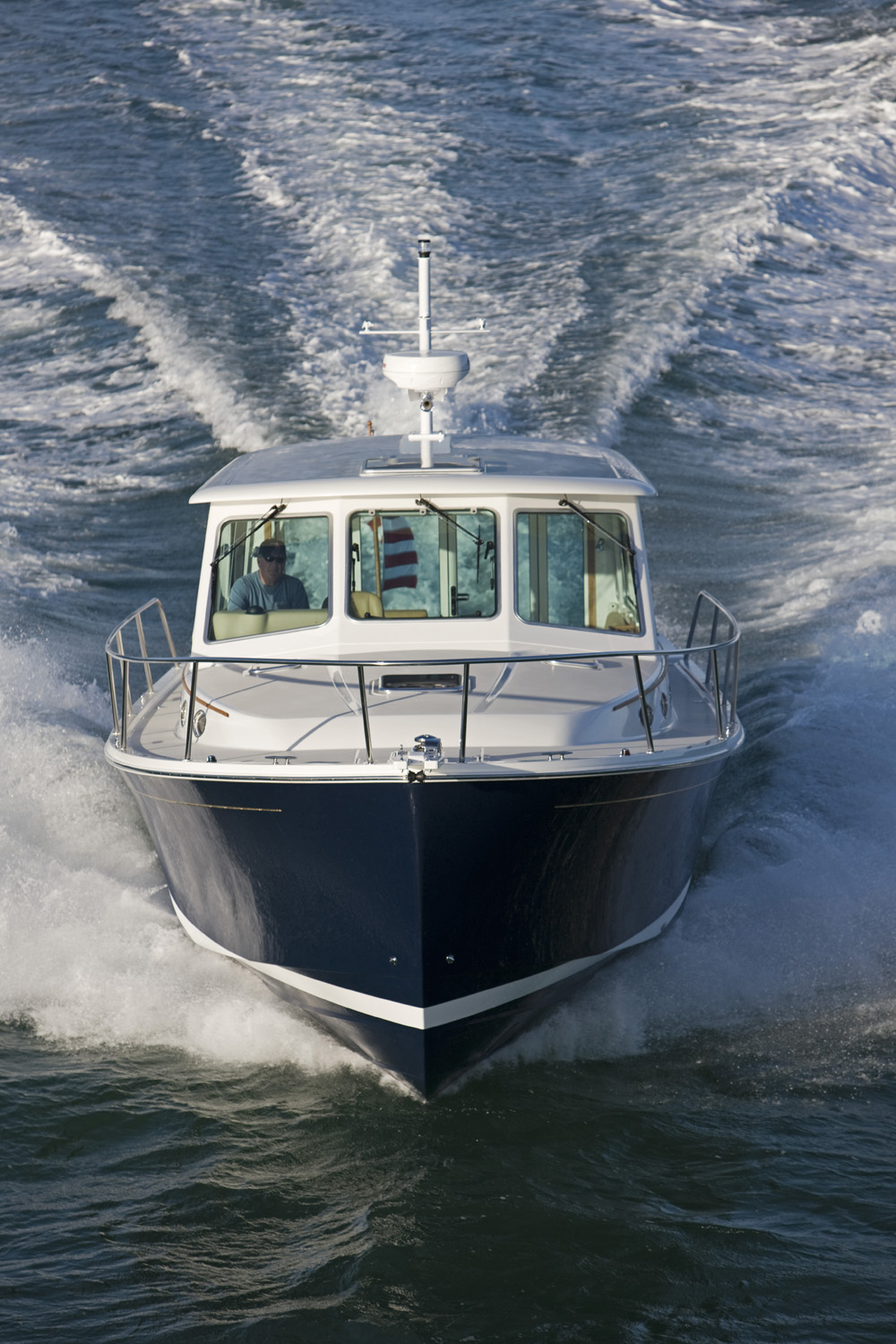 As you can see, the associates at Back Cove Yachts have been busy! On December 5th, Back Cove celebrates the 500th Launch. The celebration will take place at the shop and the entire Back Cove Yachts team (almost 100 employees, their family members and Back Cove yacht brokers) will be on hand to celebrate the 500th launch. They will be joined by members of the surrounding Rockland community as well as members of press and media.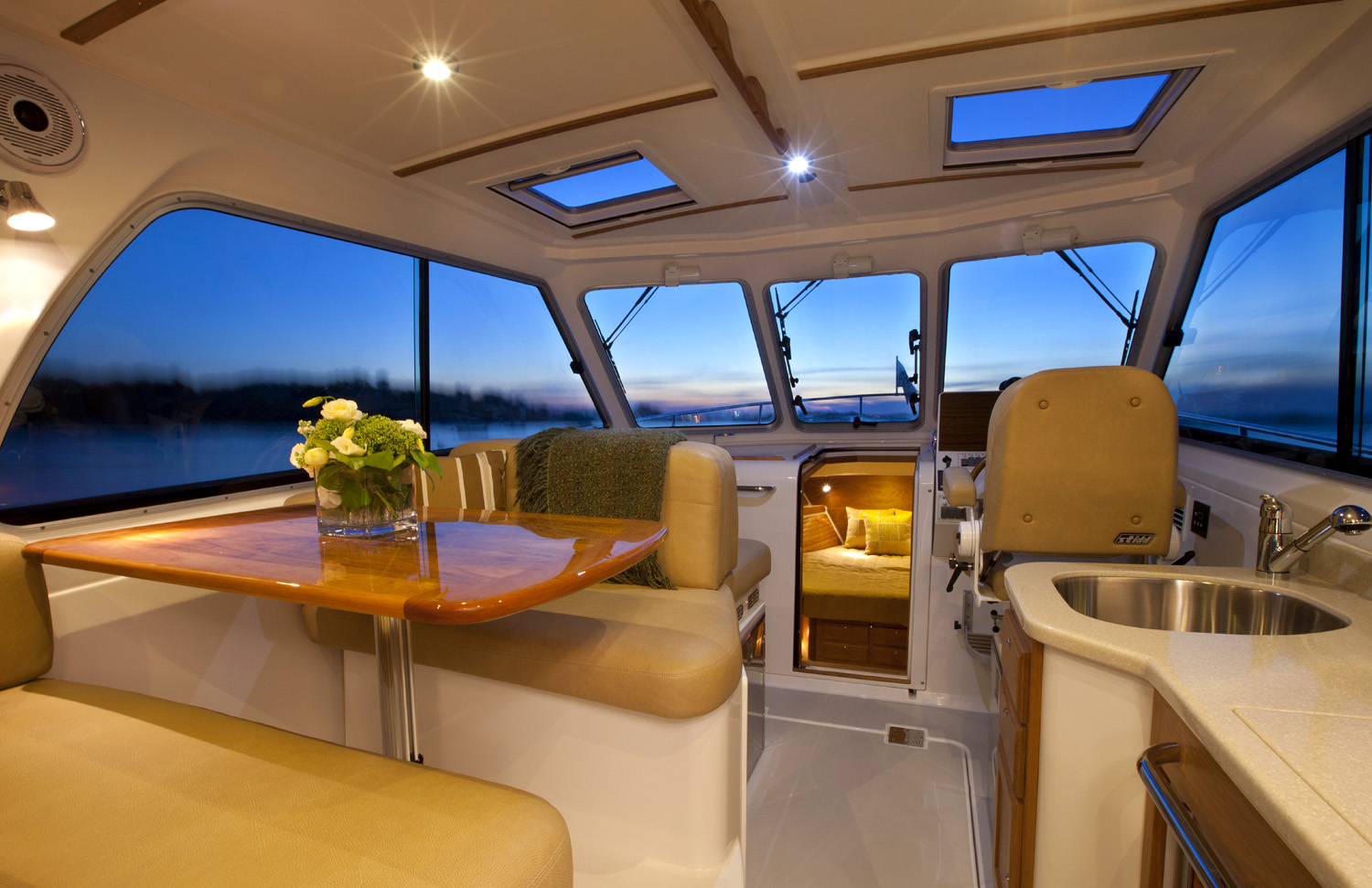 Here is a rundown of the number of boats and models built over the last decade:
BC 26 – 57
BC 29 – 204
BC 33 – 95
_____
BC 30 – 70 and counting
BC 34 – 24 and counting
BC 37 – 50 and counting
— Happy Thanksgiving for your friends at Back Cove Yachts!